Understanding Today's Financial Environment
Welcome, we're Lake Advisory Group, a financial organization in The Villages, FL. We understand that individuals face unique challenges as they prepare for retirement. We can help take the mystery out of preparing for today and tomorrow. Whether your goal is preparing for retirement, college savings, or estate strategy, our personalized service focuses on your needs, wants, and financial goals and objectives.
Our professionals have years of experience in financial services. We can help you address your needs of today and for many years to come. We look forward to working with you through all stages of your life.
Contact Us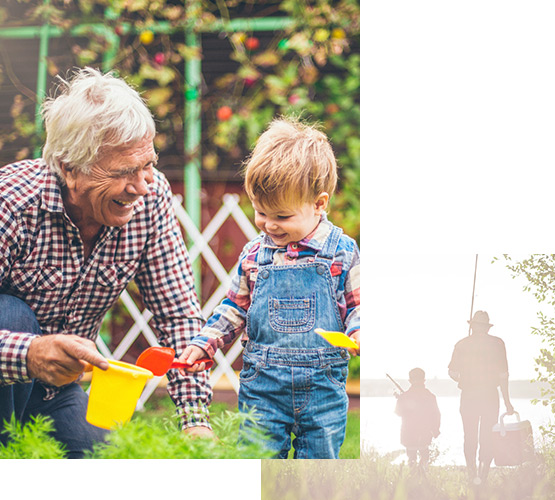 Our Services
Our independence lends us the freedom to offer a wide array of services tailored to your unique needs. From building your first portfolio to preparing for retirement, we're here to serve you for the long-term.
Helpful Content
Bitcoin's future is uncertain, but one thing is for sure: it's the wild west out there, and there is no sheriff in town.
Every year the IRS releases its list of tax scams, spotlighting some ways that people try to separate you from your money.
Variable Universal Life is permanent insurance in which the policyholder directs how premiums are invested.